Membership
Join ACMQ, the Quality Association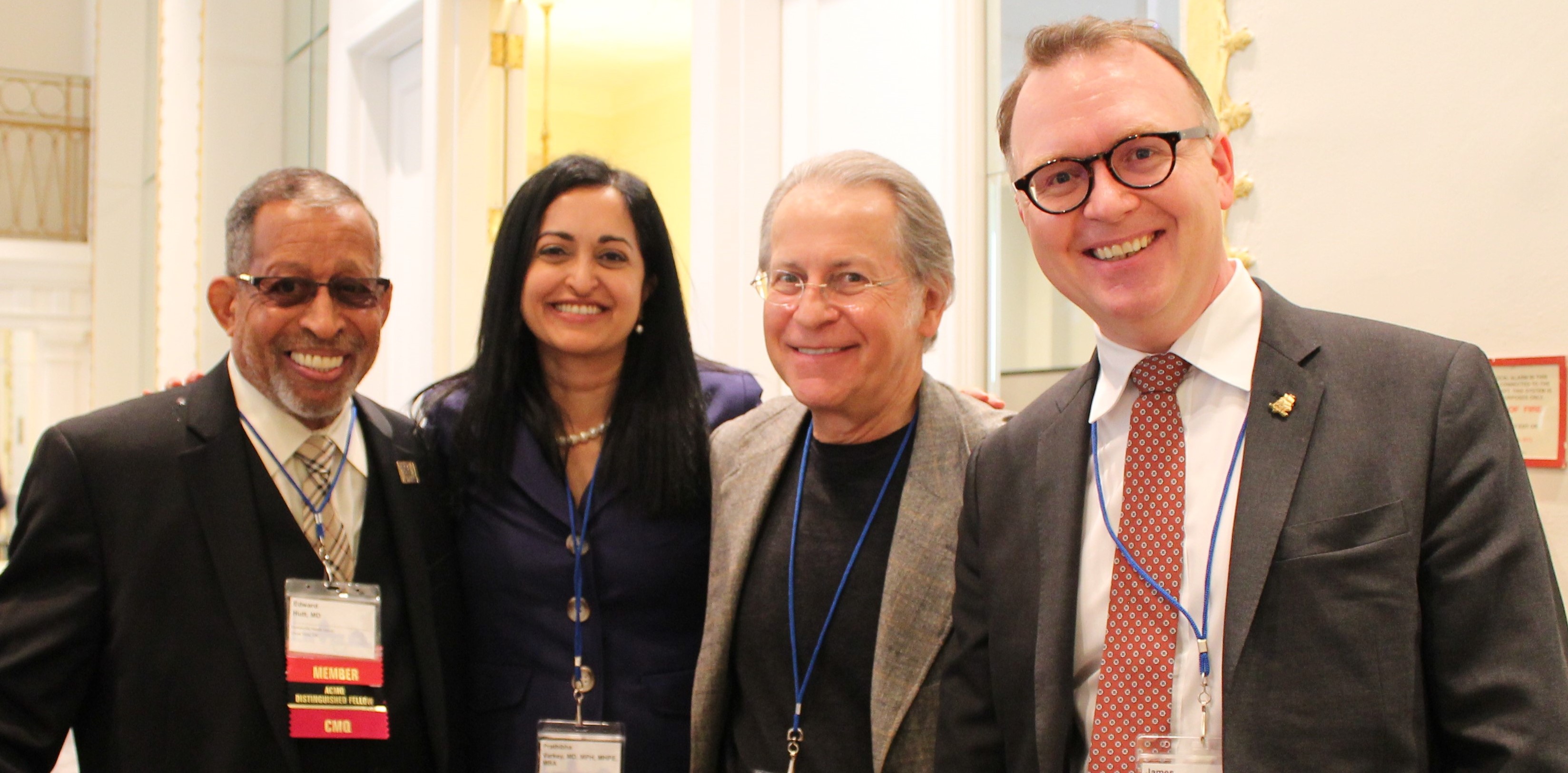 ACMQ is the organization for healthcare professionals responsible for providing leadership in quality and safety outcomes, who want or need the tools, experience and expertise to improve the quality and safety of patient care.
Membership in ACMQ provides you with a gateway to resources, programs, professional development opportunities and a greater recognition of quality issues by the entire healthcare field.
Membership Categories
Individual

Member ($330)
Healthcare professional with a master's level, or higher, degree.

Early Career ($100)
Healthcare professional with a master's level, or higher, degree. This reduced rate membership is for those within their first two years following master's degree, residency and/or fellowship training.


Affiliate ($200)
Healthcare professional with less than a master's-level degree.

Student ($40)
For students currently enrolled full-time in medical school or an advanced degree program.


Residents & Fellows ($40)
For those working to complete a residency or fellowship program.
Organizational
Organizational membership options with exclusive benefits are available for groups of five or more healthcare professionals. Please contact ACMQ for more information about organizational membership 
Retired
Members, Fellows, or Affiliates who are retired (or working 20 hours or less per week) and have been ACMQ members for at least five years may request a transfer to Retired status with reduced dues. Contact [email protected] for more information.


Why Join ACMQ?
Discover the many career-enhancing benefits of joining ACMQ. 
Membership Badges
Display your ACMQ pride with digital membership badges. Download and save the badge that applies to your membership status and incorporate into your email signature or share on social media. Be sure to tag ACMQ and/or use #ACMQ so we can share your posts on ACMQ's LinkedIn and Twitter pages.