ACMQ Continuing Care After COVID — Transitions of Care After Covid: Advancing the Pharmacist's Role in Interdisciplinary Teams
Wednesday, November 30, 2022
,
12:00 PM
-
1:00 PM CST
Category: Events
---
ACMQ Continuing Care After COVID
Transitions of Care After Covid: Advancing the Pharmacist's Role in Interdisciplinary Teams
Wednesday, November 30th, 2022  |  12:00pm CT
Presented by: 

Amanda Ryan, PharmD, BCGP, CPHQ; Norris Turner, PharmD, PhD; and Klodiana Myftari, PharmD, BCACP
Approved for 1 Credit Hour

ACMQ is continuing its 2022 Annual Conference content by featuring an outstanding lineup of nationally recognized speakers covering critical current topics in our Continuing Care After COVID Webinar Series. This webinar, we're excited to bring you this talk from Amanda Ryan, PharmD, BCGP, CPHQ; Norris Turner, PharmD, PhD; and Klodiana Myftari, PharmD, BCACP.
Registration: $50, $25 for ACMQ Members


---
Presented by:
Amanda Ryan, PharmD, BCGP, CPHQ

Amanda Ryan, PharmD, serves as the Director of Education for the Pharmacy Quality Alliance where she leads the strategic direction of PQA's educational activities. She is responsible for developing strategies, theme and topic ideation, and creating and managing program content, which is delivered through PQA's Annual Meeting, Leadership Summit, Quality Forum Webinar series, continuing education programs, and other events.
Before joining PQA, Ryan served for six years as the Clinical Pharmacy Specialist for Qsource, a nonprofit healthcare quality improvement and information technology consultancy headquartered in Memphis, TN, where she oversaw all pharmacy quality and medication safety-related initiatives. One of her primary responsibilities was to create and provide educational programs to healthcare professionals and patients. One such program was the Campaign for Meds Management, a collaboration between the Centers for Medicare & Medicaid Services, patients, and healthcare professionals nationwide. Ryan also has six years of long-term care pharmacy experience, where she oversaw the pharmacy's continuous quality improvement program and provided education to nursing home staff.
Ryan received her Doctor of Pharmacy degree from Midwestern University Chicago College of Pharmacy and is a Board Certified Geriatric Pharmacist. She is passionate about providing learning opportunities in an engaging, convenient, and accessible format.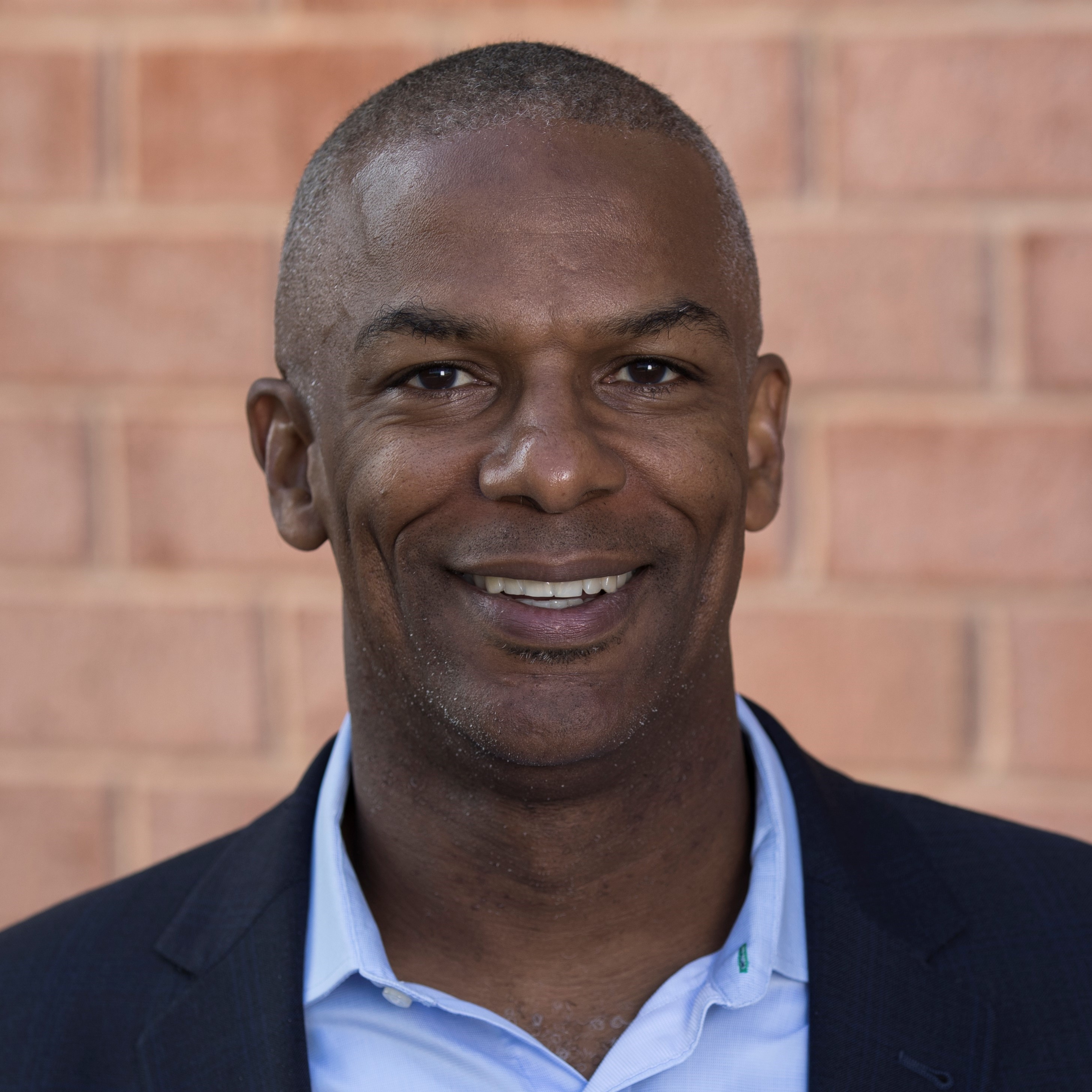 Norris Turner, PharmD, PhD

Norris Turner is the President and Chief Executive Officer of Turner Healthcare Quality (THCQ) Consulting, Inc. THCQ Consulting helps biopharmaceutical clients understand the intersection between health care quality, value-based care and the realities, challenges, and pain points of provider and payer customers.
For twenty years, Norris worked in the biopharmaceutical industry as an executive for Pfizer, Purdue Pharma, and Johnson & Johnson. His industry experience stretches across clinical development, medical affairs, and market access/quality. Norris worked as a senior executive at a non-profit, quality measure development organization, Pharmacy Quality Alliance (PQA). In this role, Norris led efforts involving a diverse range of healthcare stakeholders and organizations that included commercial and public payers, technology vendors, pharmacy, and biopharmaceutical companies.
He obtained a Pharm D. from The University of Michigan and a Ph.D. in pharmaceutical chemistry from the University of California San Francisco. Norris did a postdoctoral research fellowship in molecular pharmacology from Stanford University School of Medicine. He also has a Health Policy Educational Certificate from Thomas Jefferson University School of Population Health.
Norris is a member of the Board of Directors for National Transitions of Care Coalition.
He lives in Yardley, PA with his wife and has 3 grown children.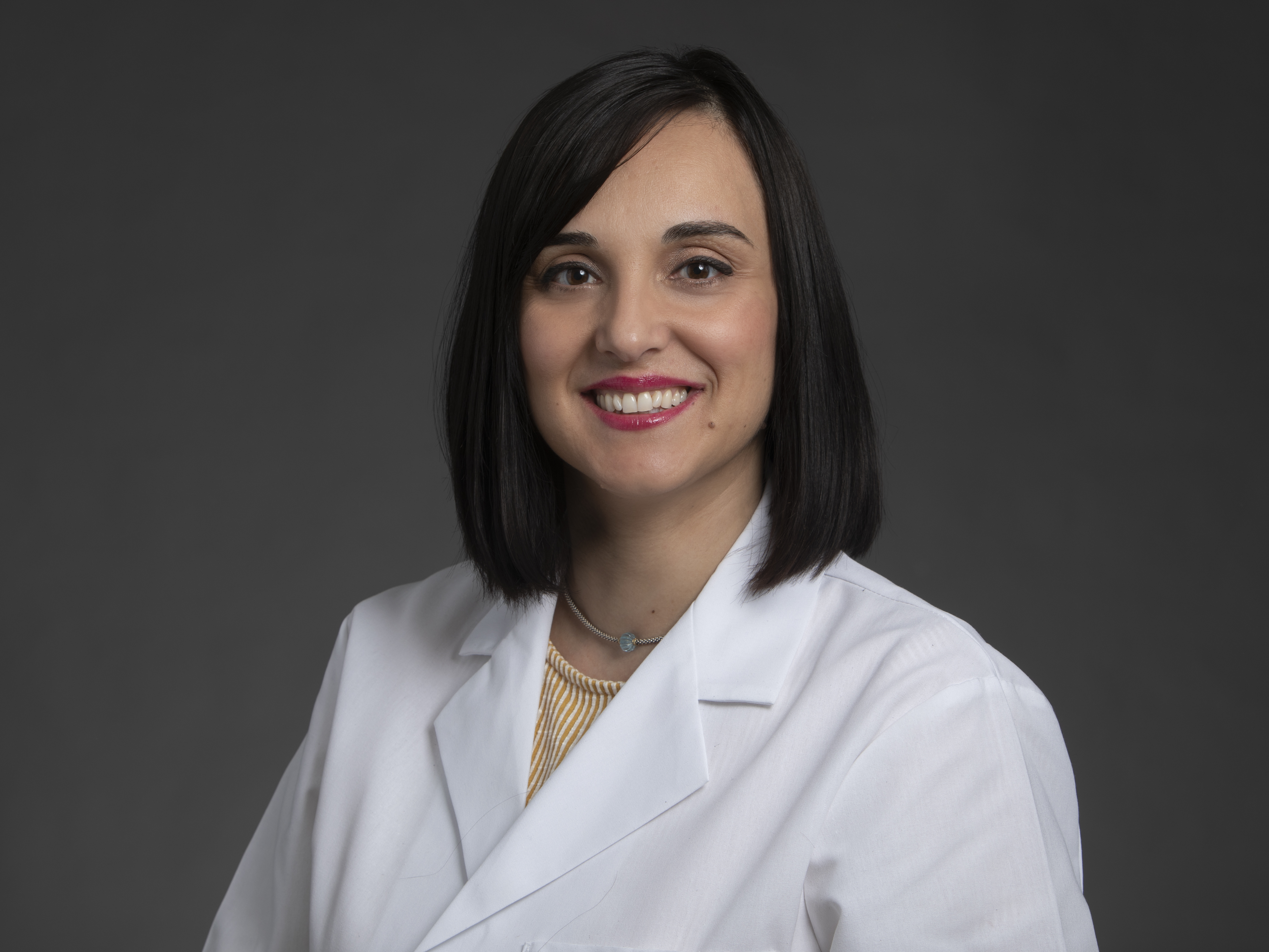 Klodiana Myftari, PharmD, BCACP

Klodiana Myftari, PharmD, BCACP is an Assistant Professor of Pharmacy Practice at Midwestern University, Chicago College of Pharmacy. She received a Doctor of Pharmacy degree and completed PGY1 residency with a focus on community and ambulatory care pharmacy from the University of Illinois at Chicago, College of Pharmacy. Dr. Myftari has over a decade of leadership experience in the implementation of pharmacists' services in community pharmacy, ambulatory care, and population health management.
She is currently the Lead Population Health Pharmacist at Rush University Medical Center. She is leading the implementation and evaluation of pharmacist services and optimizing medication use in population health management via digital medicine, telehealth, and traditional face-to-face practice models. Dr. Myftari is an active member of state and national organizations. She is the Midwestern University representative with Pharmacy Quality Alliance (PQA)
Objectives
Explain the essential role of the pharmacist in transitions of care.

List ways pharmacists can support prescribers and interprofessional teams in transitions of care via supporting the Quintuple Aim

.
---